Alpine Flying Centre
☰Menu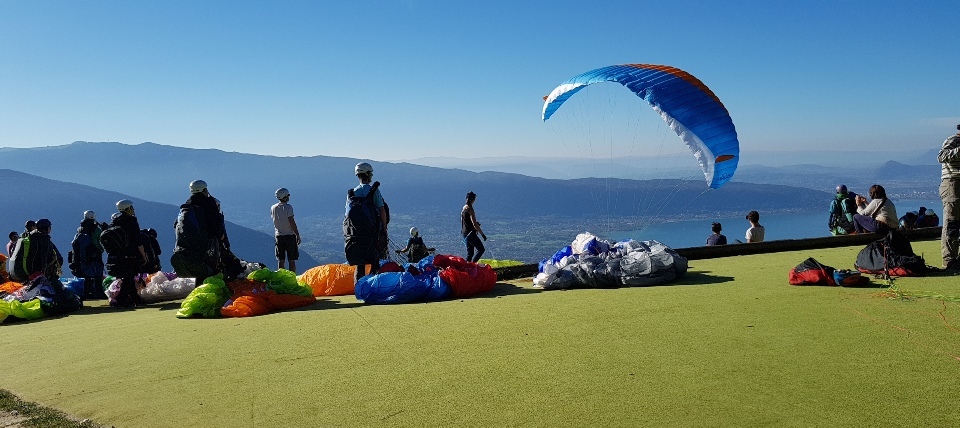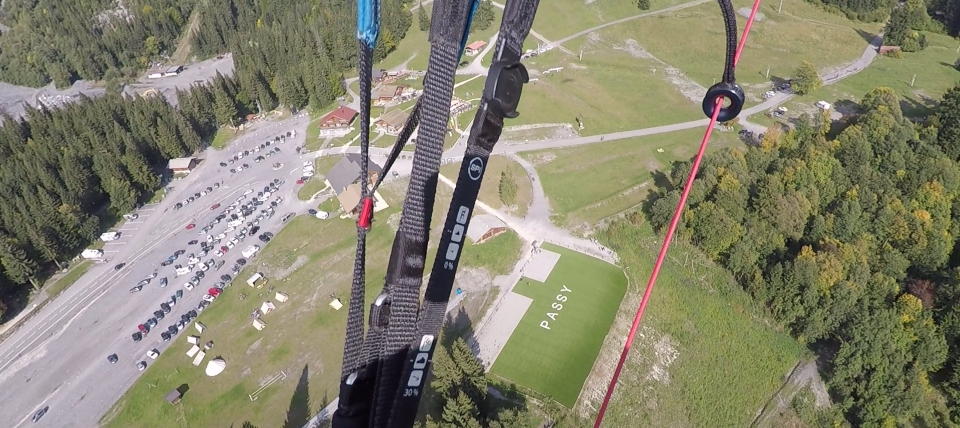 Welcome ...
The Alpine Flying Centre is open from December to late October and based close to Chamonix-Mont Blanc.
Surrounded by some of the best flying sites in Europe, the beautiful seasonal weather provides an average of 24 flyable days a month, suiting all standards of pilots.
We offer paragliding Beginner BHPA - EPC/CPC Courses, Post CPC, Thermalling, XC Courses and Fly-Guiding either on a 'one-to-one' basis or in small personalised groups.
Dennis and Gillian are both qualified experienced paragliding instructors and tandem pilots and have many 1000's of hours of flying and teaching in High Alpine regions.
They specialize in teaching, coaching and guiding all levels from the absolute beginner through to the experienced pilot wanting to achieve more from their flying.
The Alpine Flying Centre is just one hour from Geneva Airport, it has a shop with mail order service and local hotel accommodation.
© 1992-2018 - Alpine Flying Centre